Thank you for contacting us.
After 43 years in business, Jacqueline realized she could take her leave, and focus on family, writing and travel, with great confidence in Stacy Nelson & Associates. She recommends all her clients, inquiries, and referrals from others to Stacy and her excellent, professional and compassionate team. stacynelsonassociates.com (SNA) or 415-302-2633.
Jacqueline appreciates the opportunity she has had to work with excellent candidates, board members, nonprofit staff, volunteers, and donors. She sees some of the leaders she placed have continued their wisdom and experience in their positions, for over fifteen years. She femtored many nonprofit executives who are bringing new ideas, and views, to fulfill their organizations' missions. Jacqueline's goal was that the people she matched and their Boards of Directors, create a future that is more equitable, kinder, more just and where everyone enjoys their right to safety, health care of their choice, education, housing, a vote, to thrive and more. It has been her honor to work in the nonprofit sector.
Jacqueline continues in an advisory role to Stacy Nelson & Associates. Jacqueline offers pro bono consulting through SNA to nonprofits. She appreciates the energy, insight, extraordinary competence, and the grace Stacy Nelson brings to the nonprofit sector. Stacy and her team are a model of what an organization can do.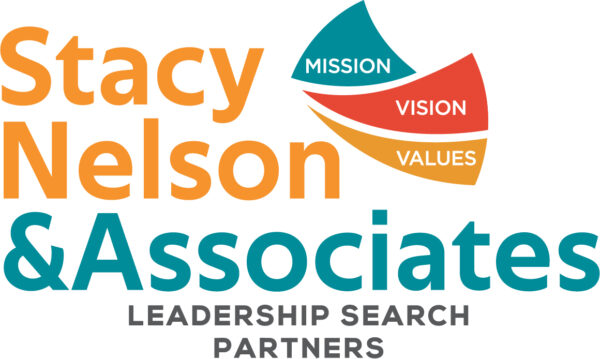 Executive Recruiting for the Nonprofit Sector
Janssen & Associates was founded in 1978, when Jacqueline Janssen sold the second business she co-founded, to her business partner. Owners of new and struggling women business owners began asking her to guide them to success. Thus, J&A began as a consulting endeavor. Janssen & Associates took on the responsibility of placing leaders throughout Northern CA and beyond, in the nonprofit sector. 
Every Homeless Person Has a Mother, Jacqueline's new book, is slated for release in January 2024.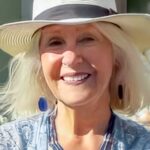 Along with founding and leading Janssen & Associates, Jacqueline served as a member of several Boards of Directors in the nonprofit sector and produced the Founders Celebration with Mary O'Mara of MarinLink and volunteers. She delivered Women Can Negotiate workshops and volunteered as a career coach for YWCA. Jacqueline, Marilyn Geary and Wendy Labov Dunne initiated the Marin County Family Partnership Policy and created it in collaboration with Marin County Mental Health staff, providers and peers. They advocate because family involvement in the care and treatment in mental health recovery leads to better outcomes for clients, more support for providers and a better quality of life for all concerned.
Jacqueline is a Nominated Changemaker for the White House's United State of Women, a former Commissioner for the Marin Women's Commission and their representative to the CA Commission on Women, Former member of the United Nations Commission on the Status of Women and a presenter at the UN Conference. She is a graduate of University of California Berkeley, a member of International Association of Feminist Economics (IAFFE), and volunteers for NAMI Marin.
Her first book, was co-authored with Marilyn Geary.  Jacqueline is enjoying family, traveling the world with her husband, and writing. She is close to publishing her next book, Every Homeless Person Has a Mother.
Online, you can view Jacqueline and her husband, Michael Morrissey's program, Architects of Opportunities: Stories of Nonprofit Founders, aired on Marin County TVand a  documentary on the Marin County nonprofit sector.  
Michael Morrissey's documentaries and photography can be found at spirithousepro.com.
Jacqueline's Favorite Organizations
I have found joy, serenity and a lot of fun in volunteering, serving on nonprofit Boards of Directors and contributing to a nonprofit making the world a better place for everyone. If you need more happiness and joy, I'm just mentioning what I do, with love.
You may not always have a comfortable life and you will not always be able to solve all of the world's problems at once… don't ever underestimate the importance you can have… history has shown us that courage can be contagious, and hope can take on a life of its own.
I have found that among its other benefits, giving liberates the soul of the giver.
Copyright © 2023 Jacqueline Janssen. All rights reserved.